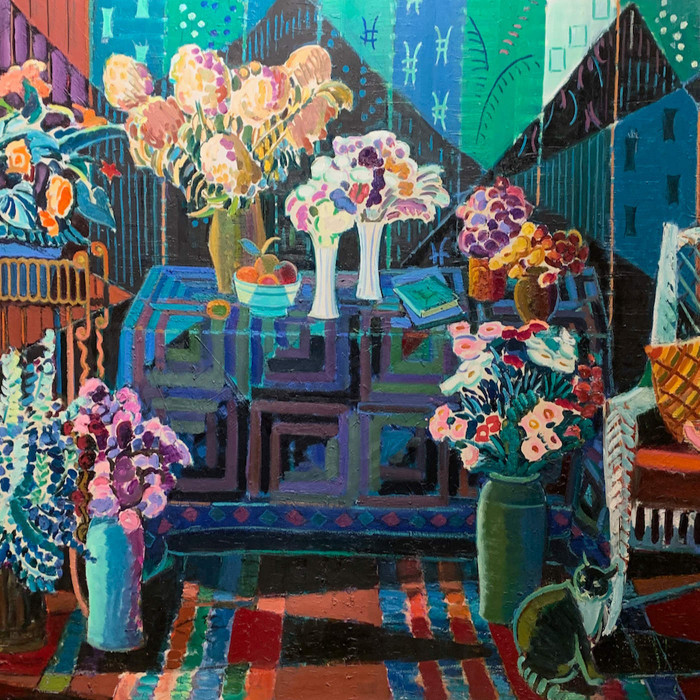 Joseph B. O'Sickey
EXHIBITION & SALE
To benefit the Cleveland Institute of Art
November - April 1, 2023
On behalf of the CLEVELAND INSTITUTE OF ART, WOLFS is pleased to present an exhibition and sale of important works by Joseph O'Sickey. This is the first in a series of exhibitions from the monumental bequest to the Institute from the estate of the famous Ohio artist. Containing major unseen works, both large and unique, small and charming, all in the colorful and exuberant style for which O'Sickey is so well-known.
Joseph O'Sickey, born in Detroit in 1918, was a painter and teacher throughout his career. As a child he attended Saturday classes at the Cleveland Museum of Art, which retains one of his paintings in its permanent collection.
He graduated from the Cleveland School of Art (Cleveland Institute of Art) in 1940 and taught at Ohio State University (1946-47), Akron Art Institute (1949-52), Western Reserve University School of Architecture (1956-64), and Kent State University (1964-89).
Among the most honored painters active in the region, O'Sickey won the Cleveland Arts Prize in Visual Arts in 1974, and was called "a dean of painting in Northeast Ohio" by Steven Litt, art and architecture critic of the Plain Dealer.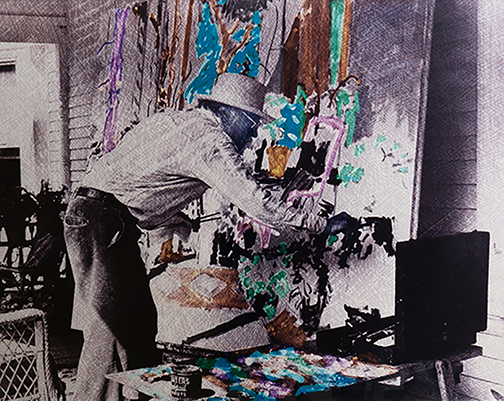 "I love drawing and I love painting. It is a privilege to be a painter, but I do not advocate for the 'art career' syndrome. Painters should not reject their crucial personal development and observation. I have always held a job as a teacher or graphic artist so that I could be free in my work, and separately concentrate on my growth and development as a painter."
-Joseph Benjamin O'Sickey (American, 1918–2013)
__________________________________________________________
Watch the 2013 PBS WESTERN RESERVE SPECIAL: Joseph O'Sickey: The Art of Life
__________________________________________________________