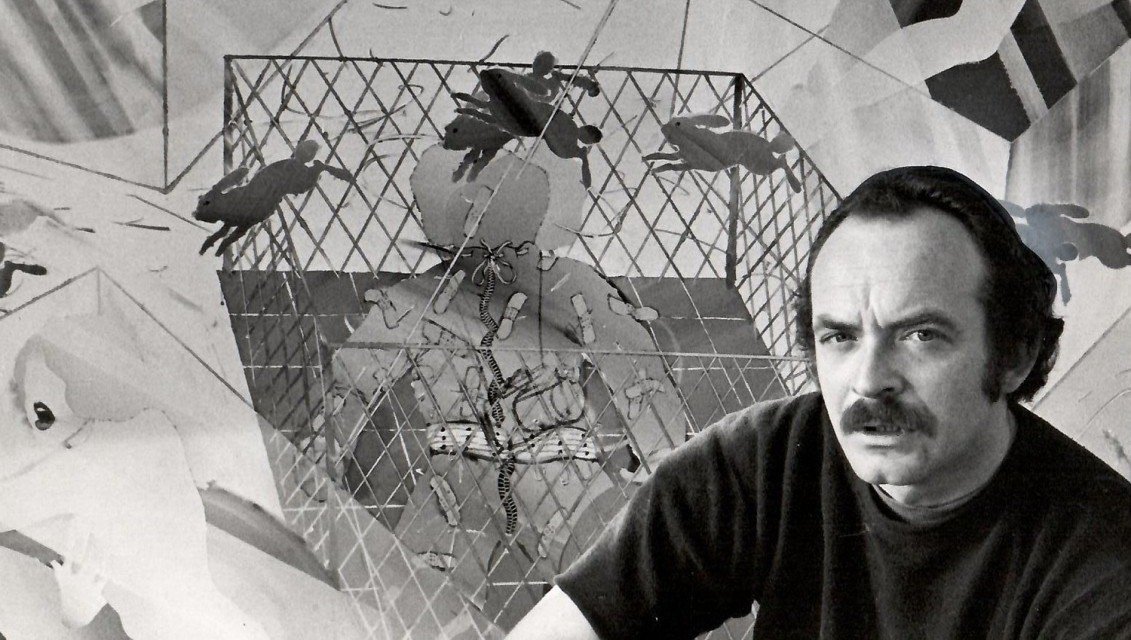 Join us at WOLFS on Friday, October 27 from 5:30 - 8:30 to celebrate the life and work of one of Cleveland's most revered and extraordinary artists, Ken Nevadomi (1939 - 2023).
Nevadomi is described by family, friends, and colleagues as an honest, warm and gruff curmudgeon. His remarkable legacy includes hundreds of large-scale paintings and intimate drawings that explore human and social experiences as deeply mysterious and tragically comic, often charged with ardor and amorousness.
Ken Nevadomi's memorial exhibition at WOLFS will feature canvases and drawings rarely on view to the public, as well as a moment to share reminiscences about the artist.
Exhibition on view thru November 25th
CELEBRATING THE LIFE & WORK OF KENNETH JOHN NEVADOMI (1939 – 2023) by Indra K. Lācis for CAN JOURNAL
Kenneth John Nevadomi Obituary